Last time, we talked about how one would make posts (and an installation) able to withstand a 90km/h windstorm. Today, we talk about a different component of the maze, the infamous quartz tube!
The main goal of the mirror maze was to make the participants feel like they were in the middle of a fire (and incidentally, not be able to see where it was coming from), while still being totally safe. There were a number of safety measures that we put in place:
– Quarter-turn valves by the tank and by the flame effect
– Using only propane-rated pipes, hose, solenoids, other valves, and tanks
– Using propane instead of a more dangerous fuel[1]
– Actively controlled flame effect
– 'Lifeguard chair' so that the flame effect operator could see the entire area around the flame effect (and the entire maze)
– Multiple physical barriers between the participants and the flame effect
It is this last one that we want to talk about today. We had long decided that we wanted to enclose the flame effect within one of the four foot mirror triangles. This would give a physical barrier (the mirrors) between the participants and the flame effect. The trick was figuring out how to enclose the flame effect so that it wouldn't melt the acrylic.
(Note that acrylic melts at 160C, normal glass melts at around 500C[2], and propane flames can reach 1980C if they are focused.)

We knew that we couldn't use normal glass. For a brief while, we toyed with the idea of using 'fireplace glass', some sort of screen or glass that you would use to cover a fireplace, but there was nothing commercially available in the right size 7-8′ tall, and about 1′ wide.
Then S saw some of those outdoor flame effects inside glass-looking tubes, and (I believe it was Seth) suggested Quartz as the best solution for heat-resistant transparency.
(Note that Quartz has a melting temperature of around 1700C, but propane can only exceed that if it is specifically focused (blue flame), which our flame effect would never be for any length of time or for any significant volume. Thermal conductivity and heat dissipation would work in our favour here.)
Okay, so we knew that we wanted a quartz tube of about 1′ diameter, and 7-8′ in length. So, how do you acquire such a thing? S made a number of inquiries, finding a few suppliers in the U.S., and a bunch of suppliers in China.[3] The U.S. suppliers being thousands of dollars more, we made the decision to attempt to source the tube from China.
Weeks later (and some frantic middle of the night Mandarin phone messages later), we had our tube!: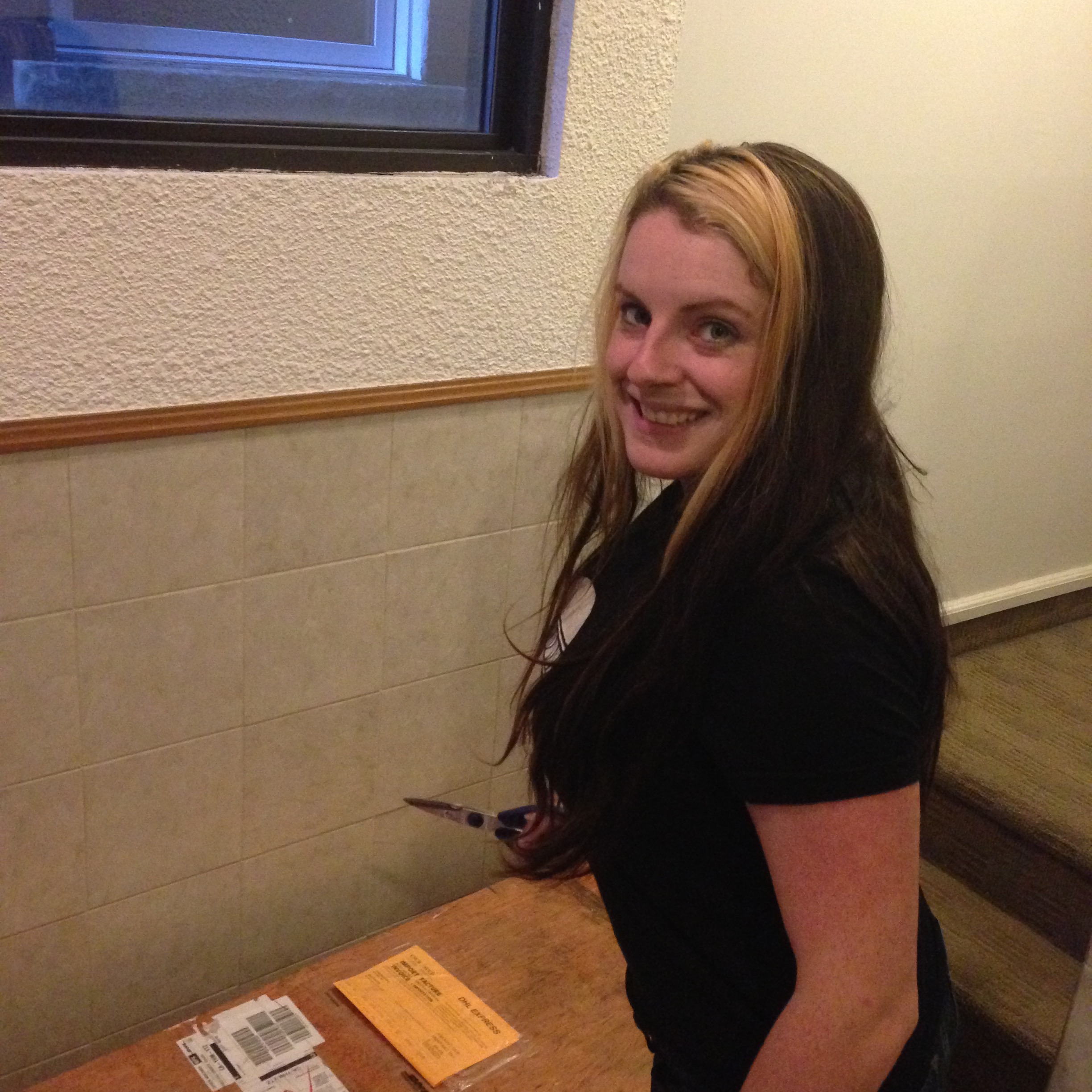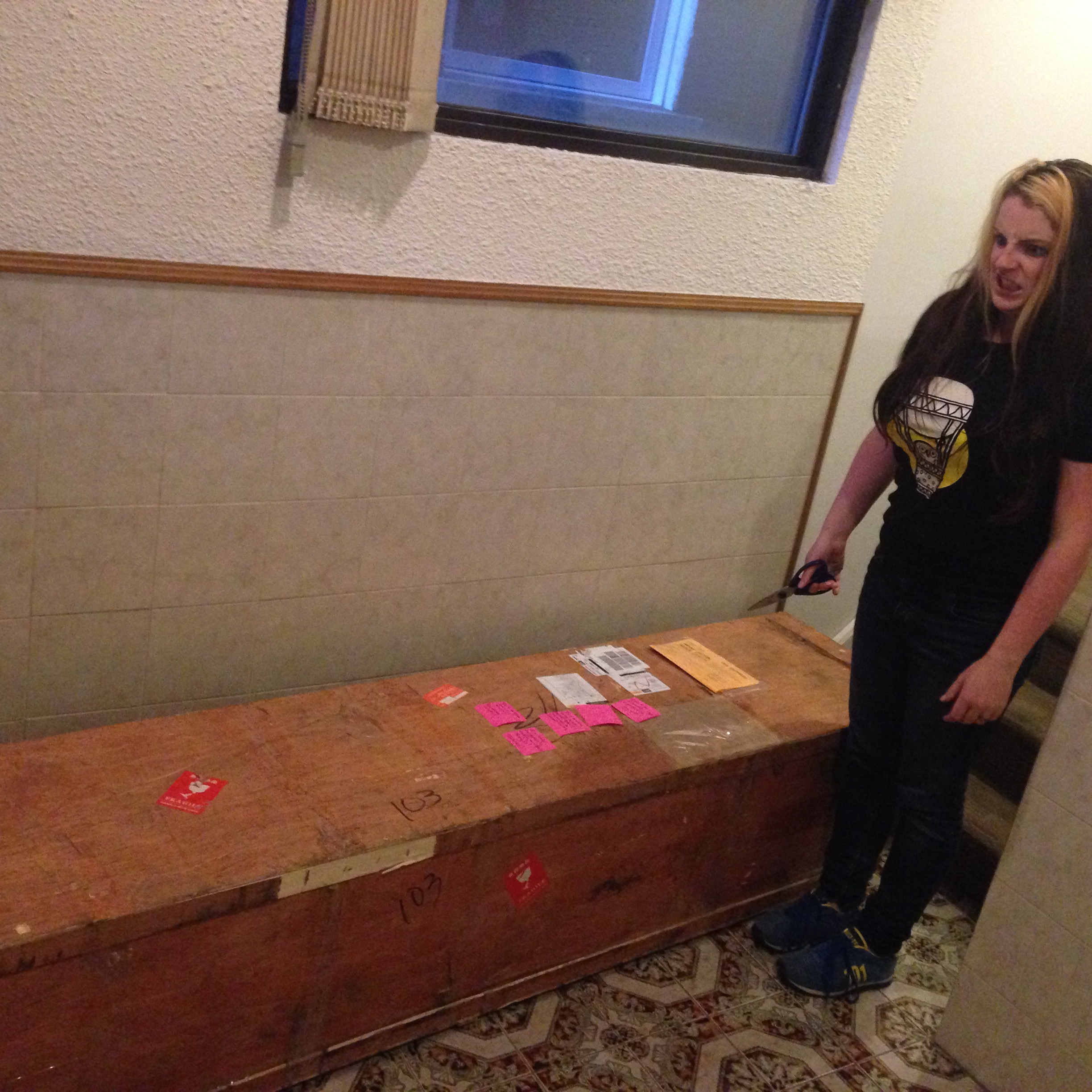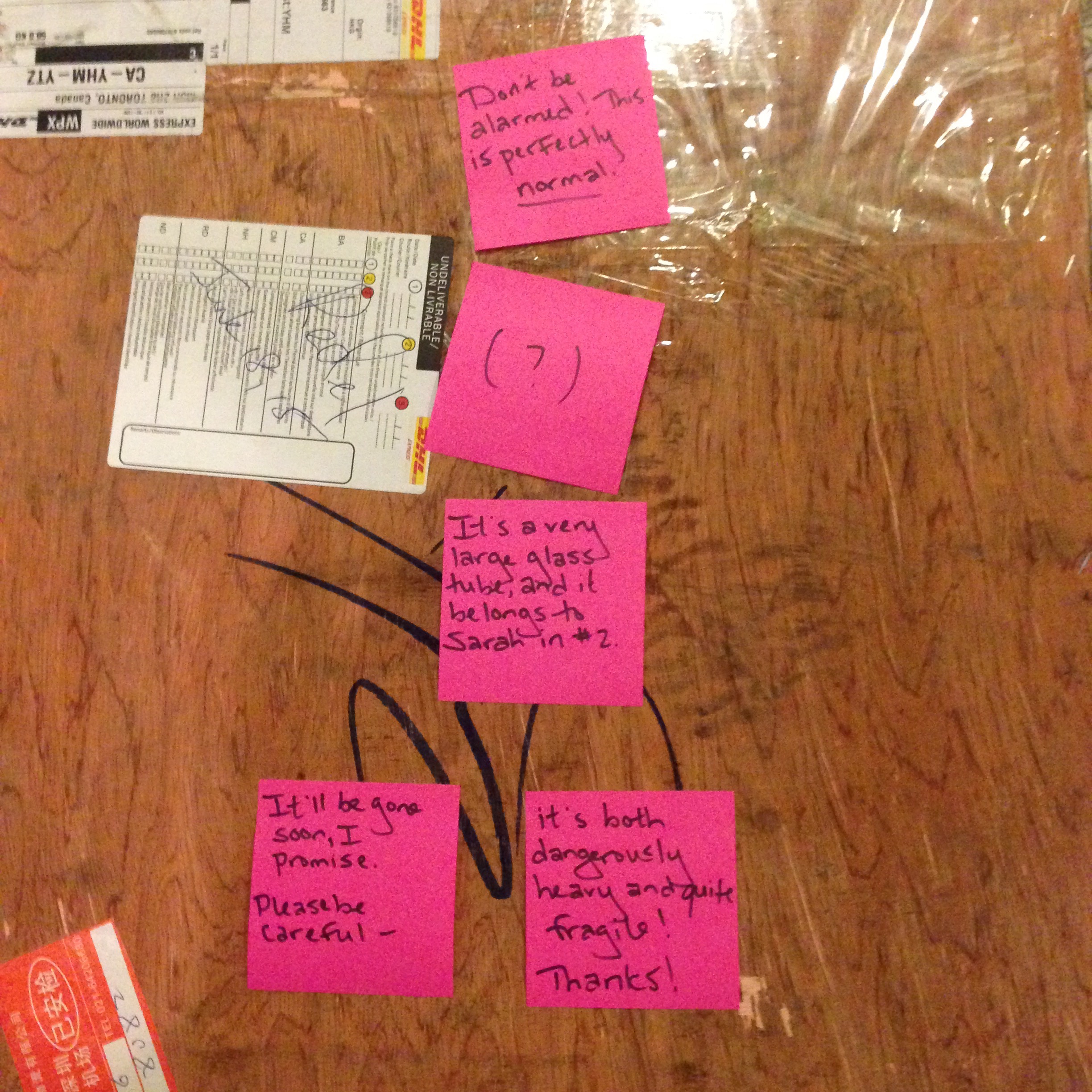 Just to give you a sense of scale (and triumph):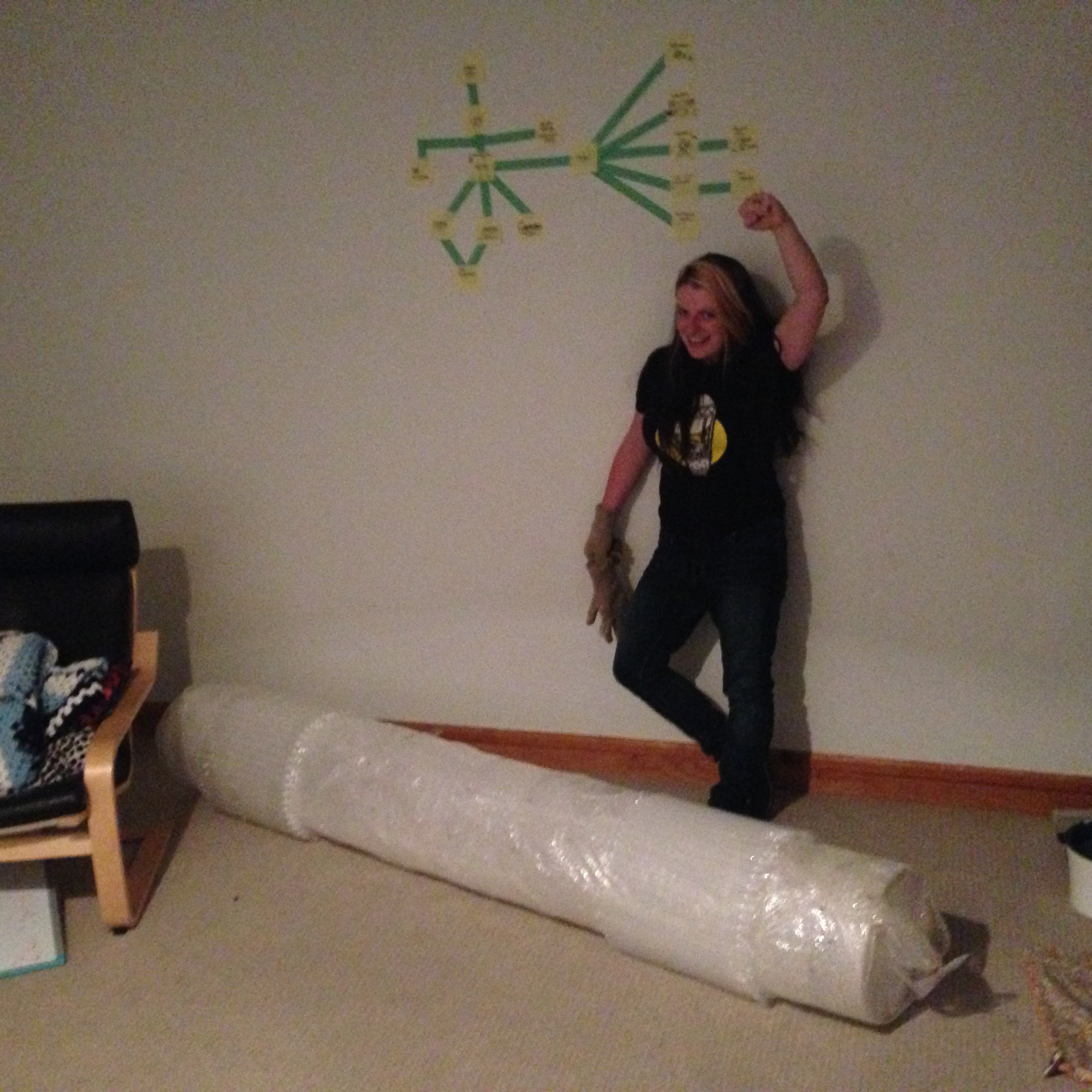 More on the tube later! Now on to hinges!
So, we had talked earlier about how we selected T-hinges over piano hinges because they were much stronger. What we had not mentioned was that there were numerous sizes of T-hinges, and other similar shapes of hinges:
Also, when I was going out to purchase hinges, I would return to the same stores again and again (all the stores within bicycle range had been picked clean halfway through the project), and the double-price hinges (because they were extra galvanized or something) would start to look more and more tempting.
I strongly prefer using commodity items when building things, even if they're not exactly what you want, because the economies of scale and mass production are difficult to beat.[4] However, when you combine this with building a large project and purchasing from retail stores who do 'just-in-time' resupply, you can often be left hanging after you've exhausted all of the stores in an easy radius.
For this project, we needed 6 hinges per mirror, and we had in excess of 20 mirrors. Each store would have perhaps 12 useful hinges when it was fully stocked. We were lucky that I enjoy being a scrounger.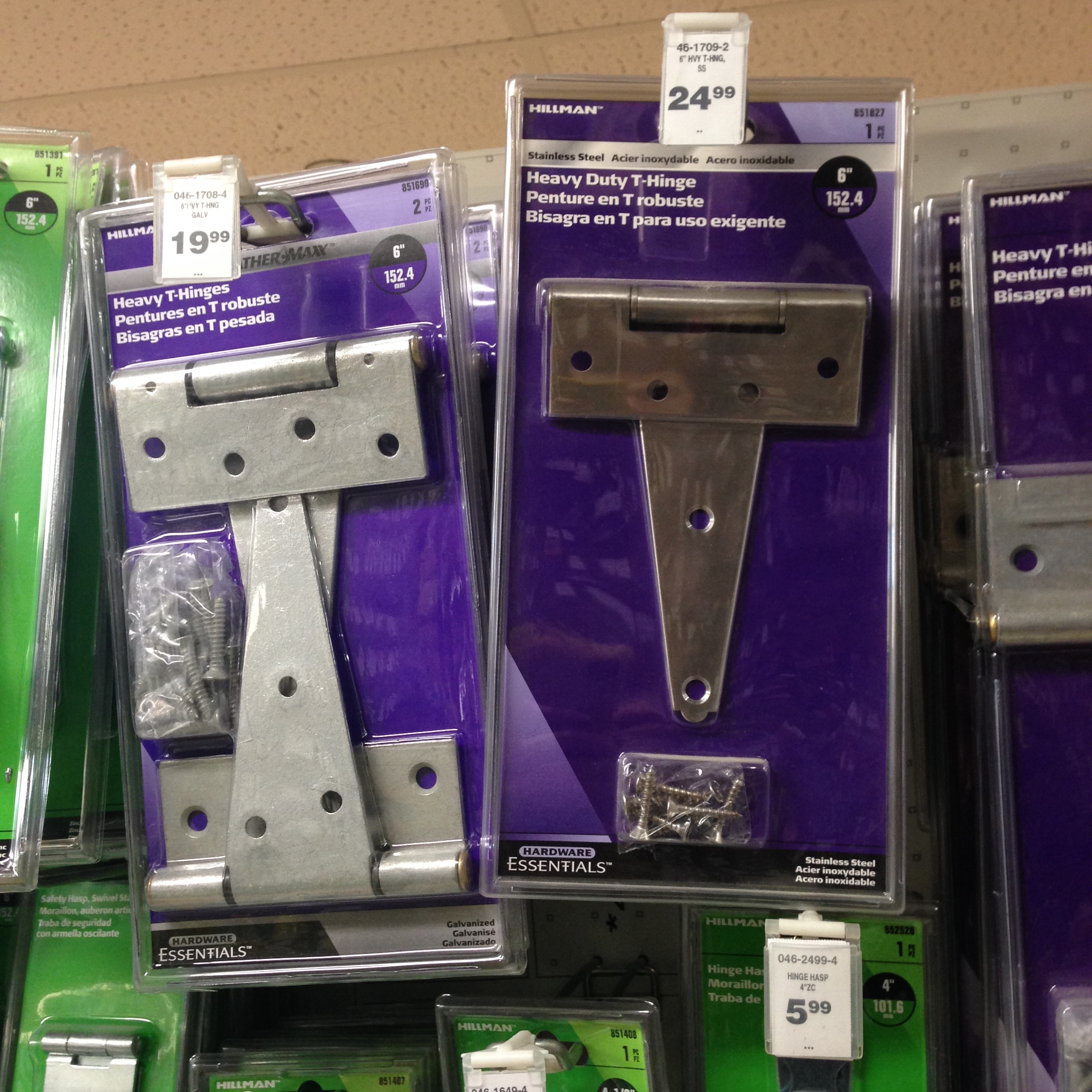 Of course, when one is scrounging, one sometimes scrounges something unexpected: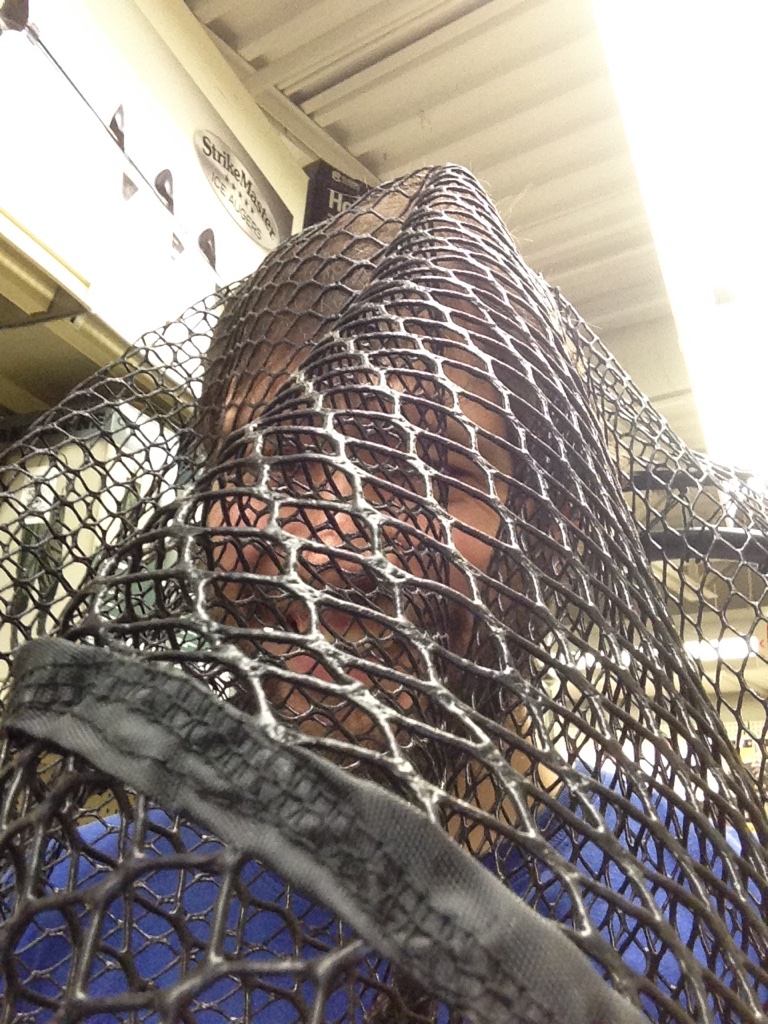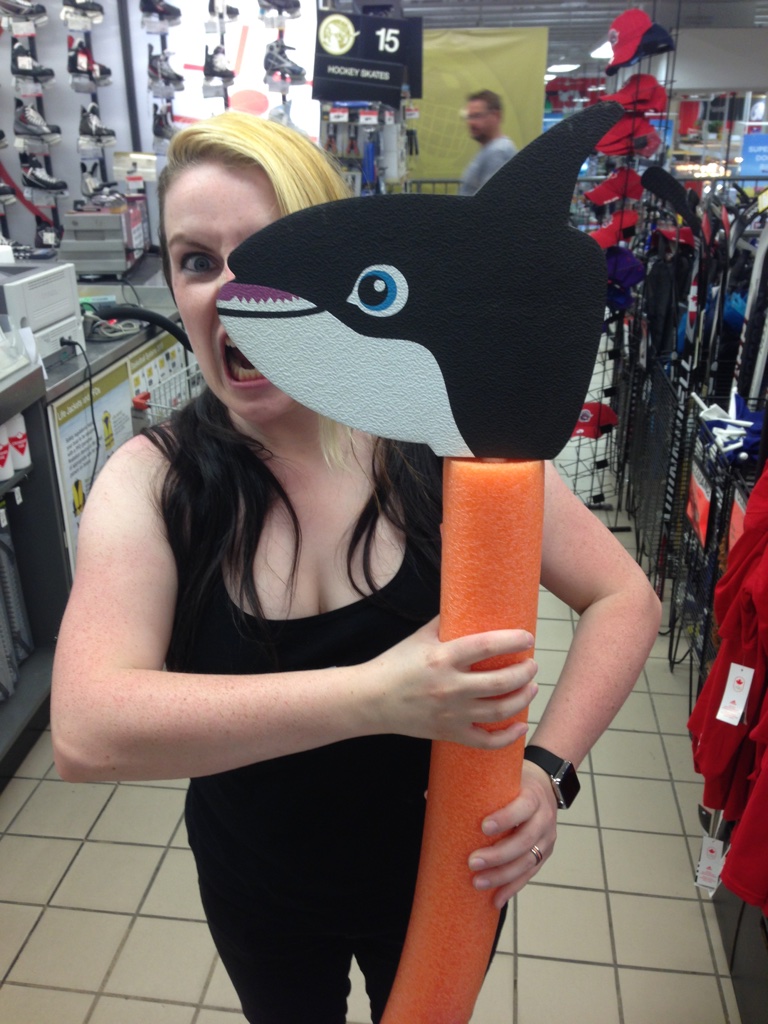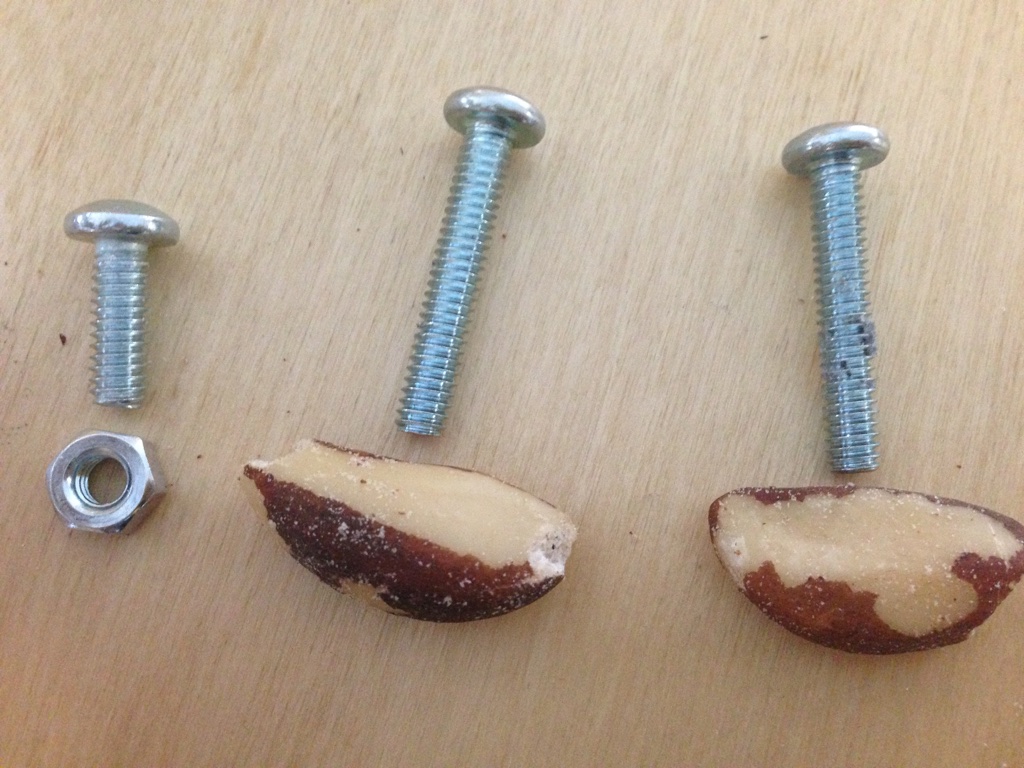 Stay tuned for next time, when we build our first complete production mirror panel, and some friends arrive to help!
[1]It is said that if you use a gaseous fuel, if you make a mistake, you lose some hair. With a liquid fuel (such as gasoline), if you make a mistake, you lose skin (or worse). Be safe!
[2]Glass is a fascinating topic that is far too complex and out of scope for this post.
[3]As far as she could tell, they might have been the same supplier, as they had very similar responses to inquiries.
[4]And it's kinda fun to work around constraints like that.