It was never really taken seriously. It was most often expressed as a joke:
Q: What type of logic do hive dwellers use?
A: Beenary logic!
And this was true, to an extent. Bees did in fact use beenary logic. But like their honeycombs, it was a hexary, or six-valued logic system. As part of the 'hive mind[1]', they would dance in one of six directions for each hat[2] of information conveyed.
Most bee historians had indeed converged on the conclusion that bees were the true inventors of hexary logic, and were the first to answer yes or no questions in one of six ways.
So it was for this reason that 'beenary trees' had six children for each node, that a 'beenary search' would involve a bee making a 'bee line' out from a central hex, and 'beenary star systems' were much more complex.
Also, in their preferred computer language, the conditional operator was 'Bees?'.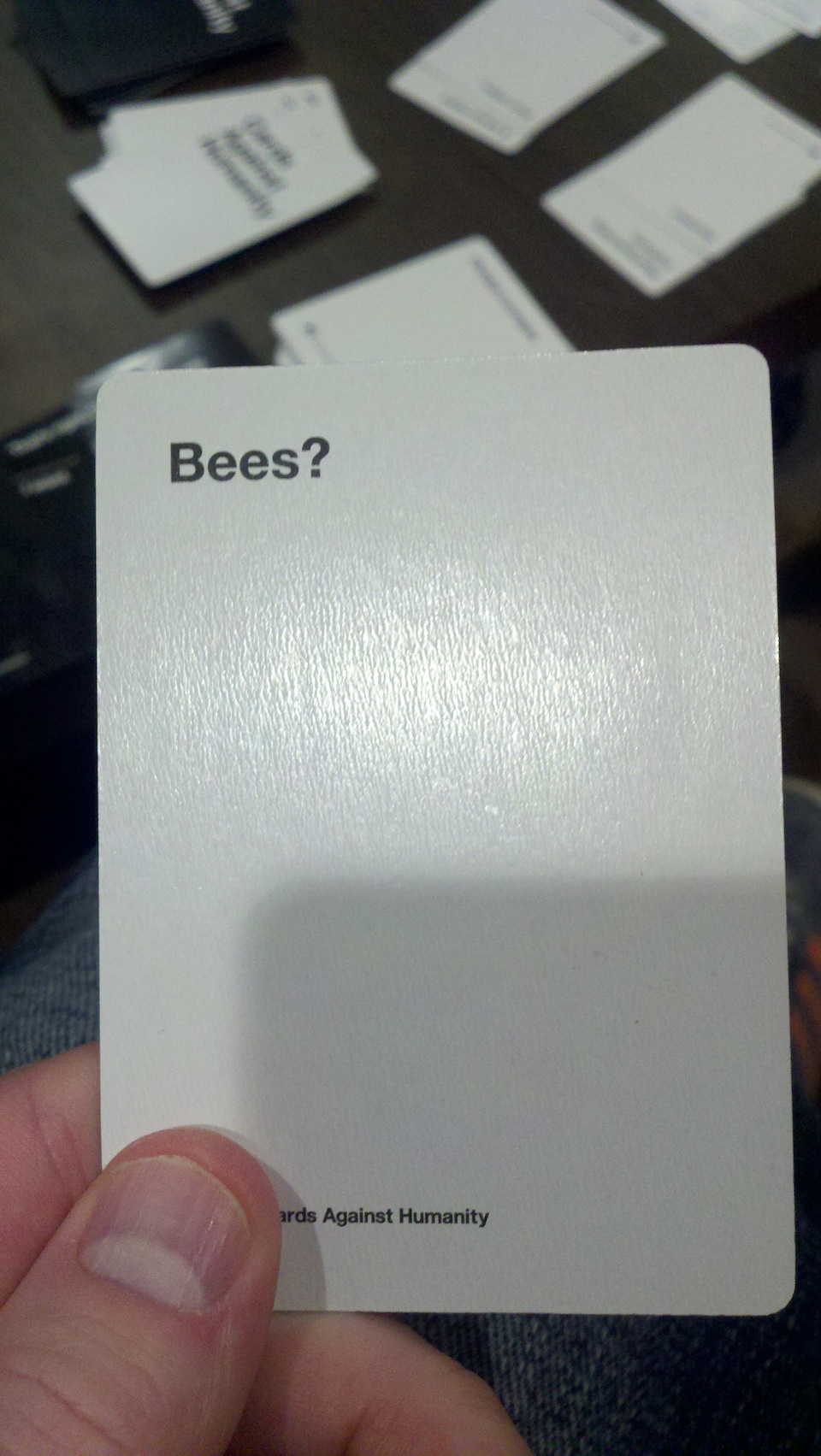 [1]Scuttlebutt has it that the bees always hated the term 'hive mind', both because "Yeah, we live in a hive, and we have minds. What of it?", and because it was mistakenly applied to other colony forming insects.
[2]Binary uses 'bits' of information, the natural log uses 'nats' of information. Ergo…