It's always an experience coming home from an immersive event. Good movies can do it, especially when you've experienced catharsis, I've also experienced it a good meditation or epiphany.
But when the event is weeks long, with a totally different culture and social mores, the decompression experience can approach culture shock in its intensity.
When I first came home from Burning Man in 2013, I was biking down the Danforth, looking at all of the establishments along the road. Because I was still decompressing, I saw them as emplacements whose main goal was to persuade passers-by to give them resources.
we had decided to spend a day or two in Reno on the way back from the Burn in 2015, a trip which I will document later. Today it's more about the decompression experiences.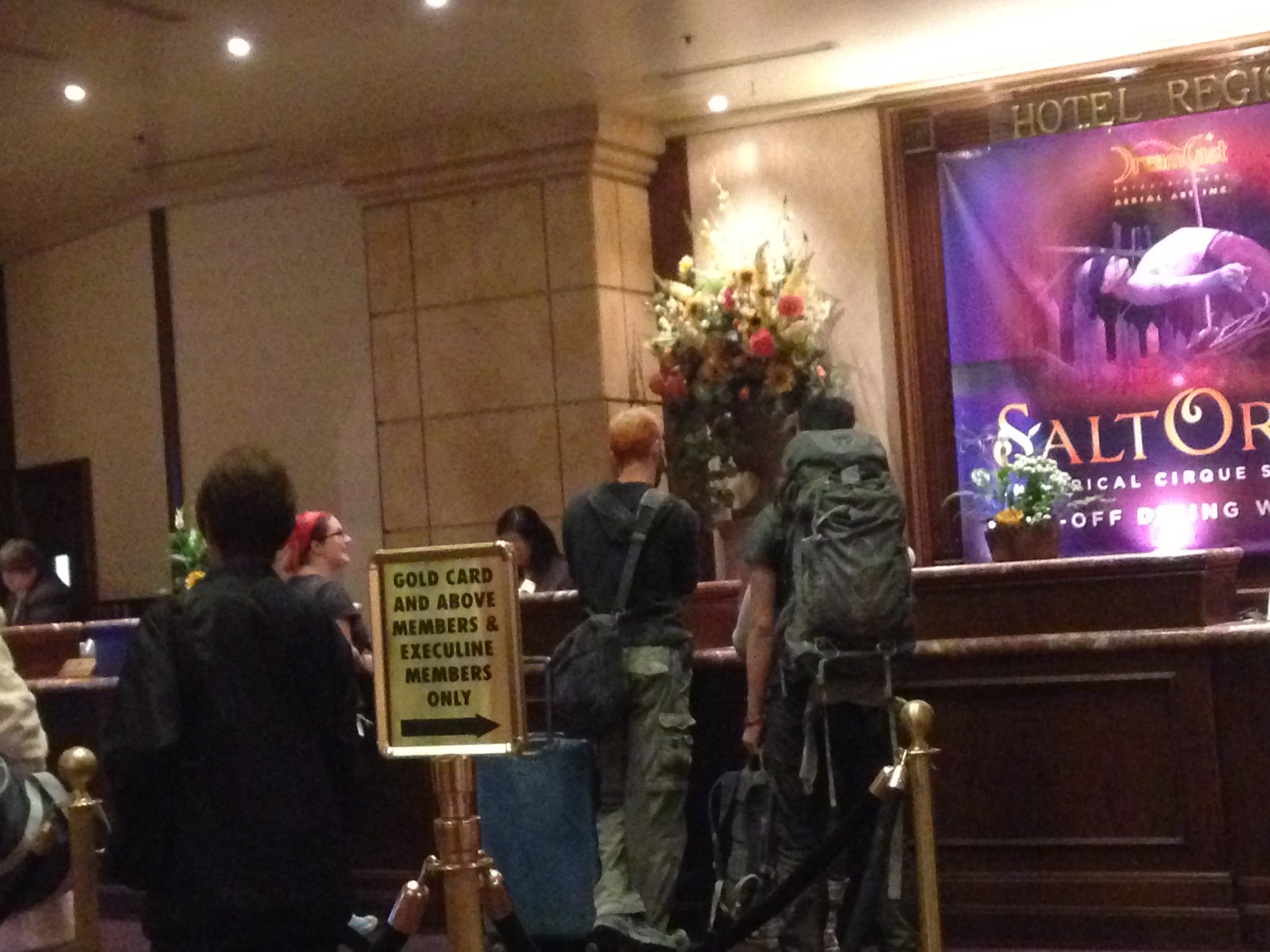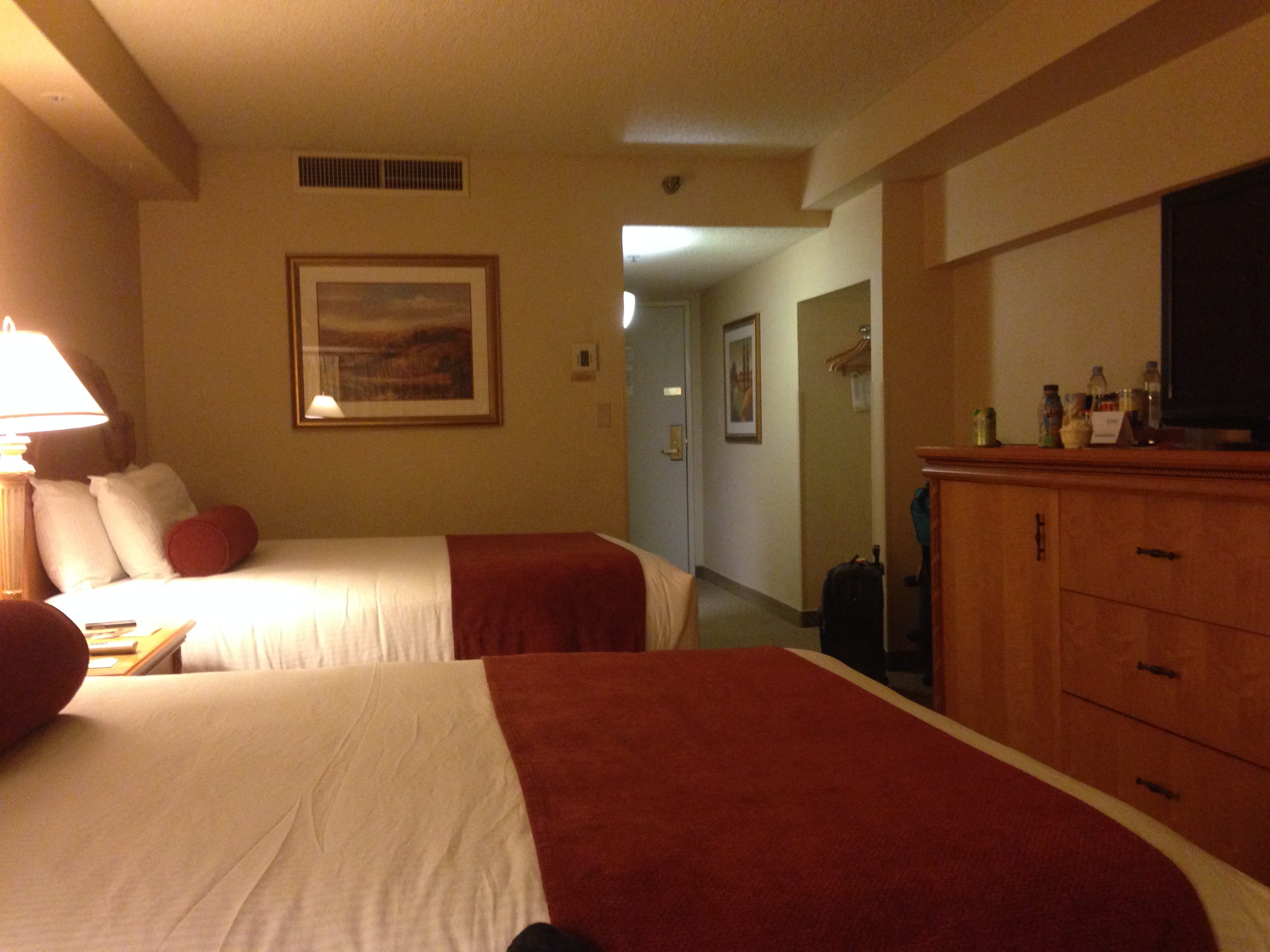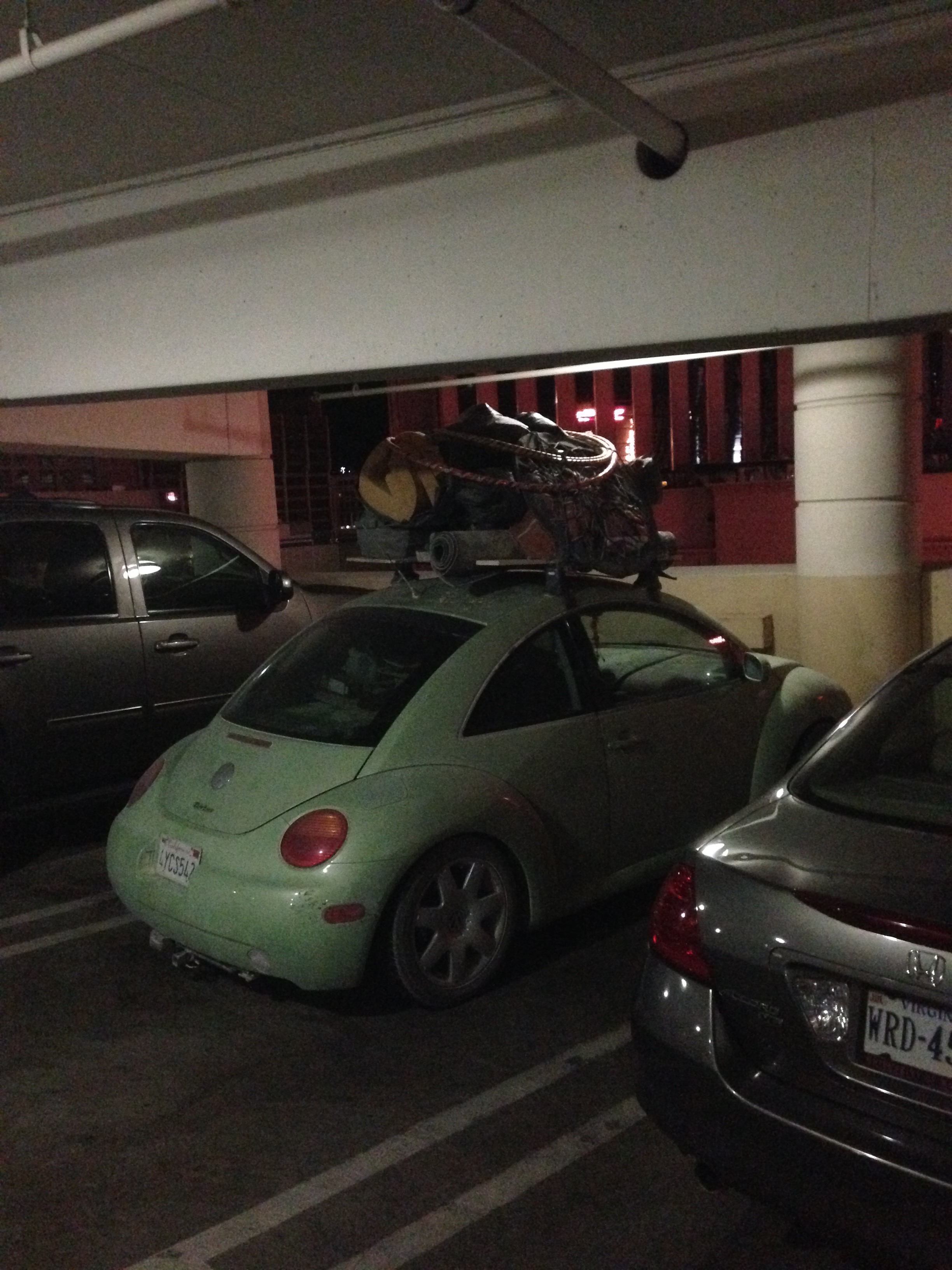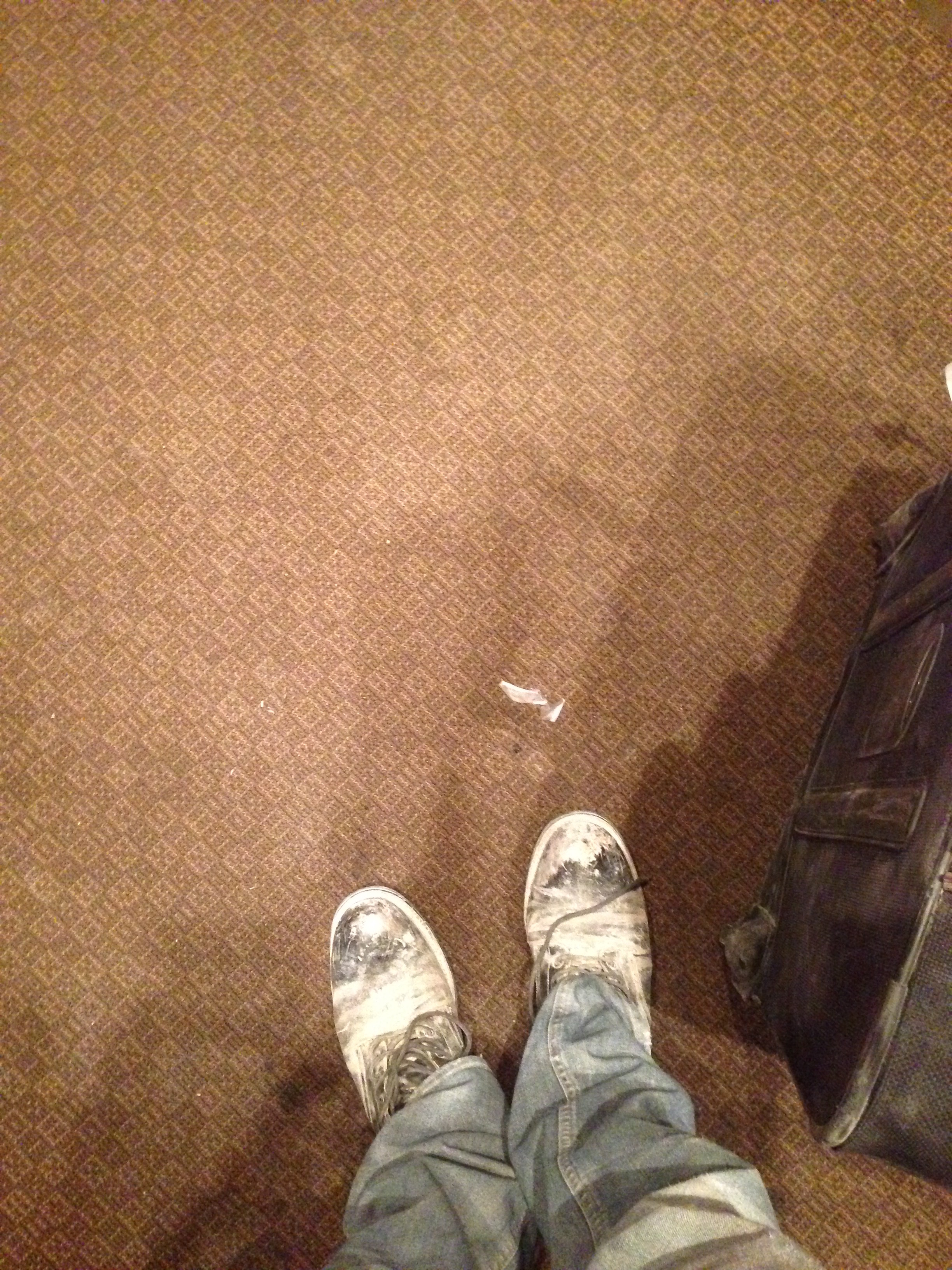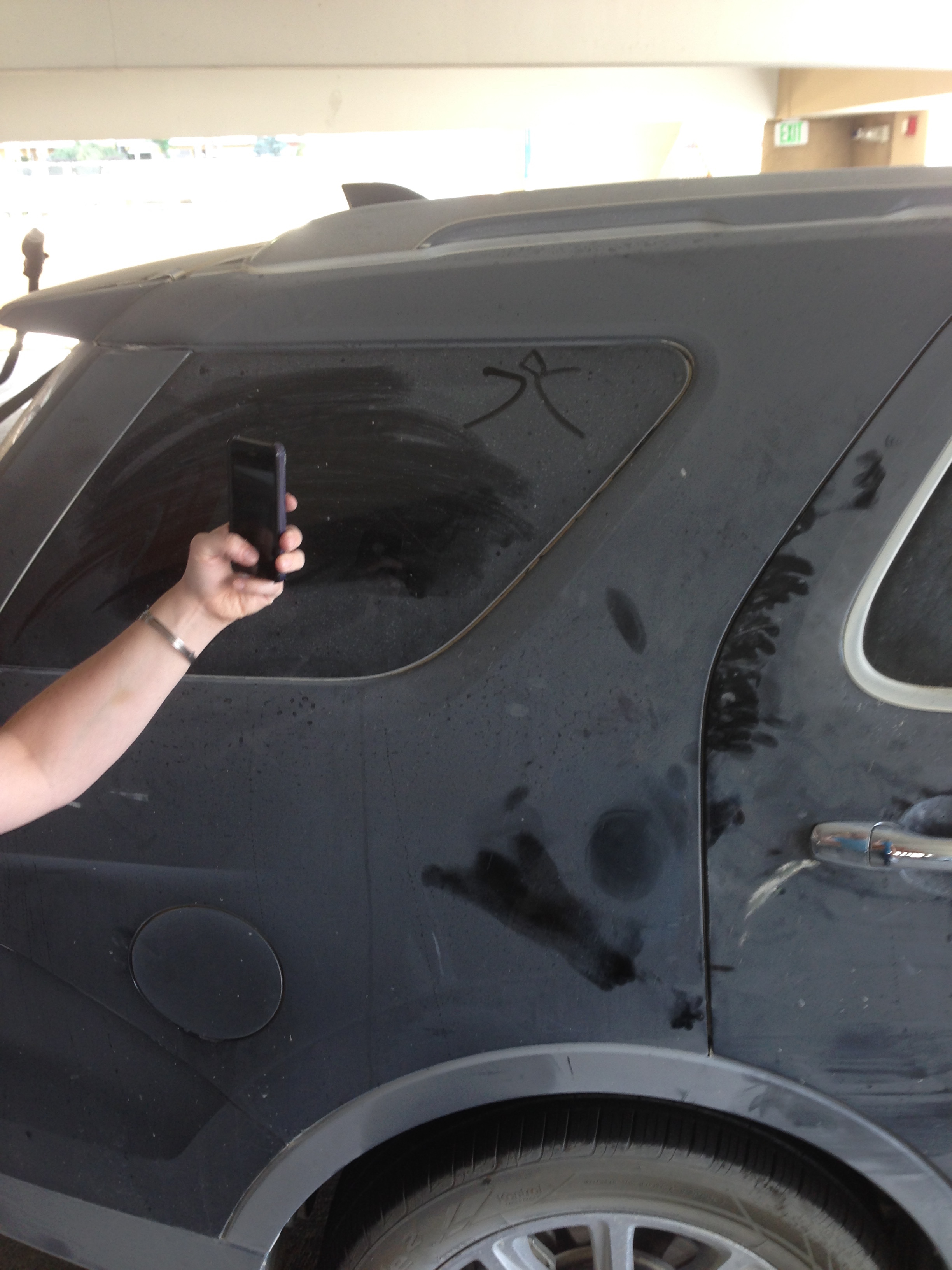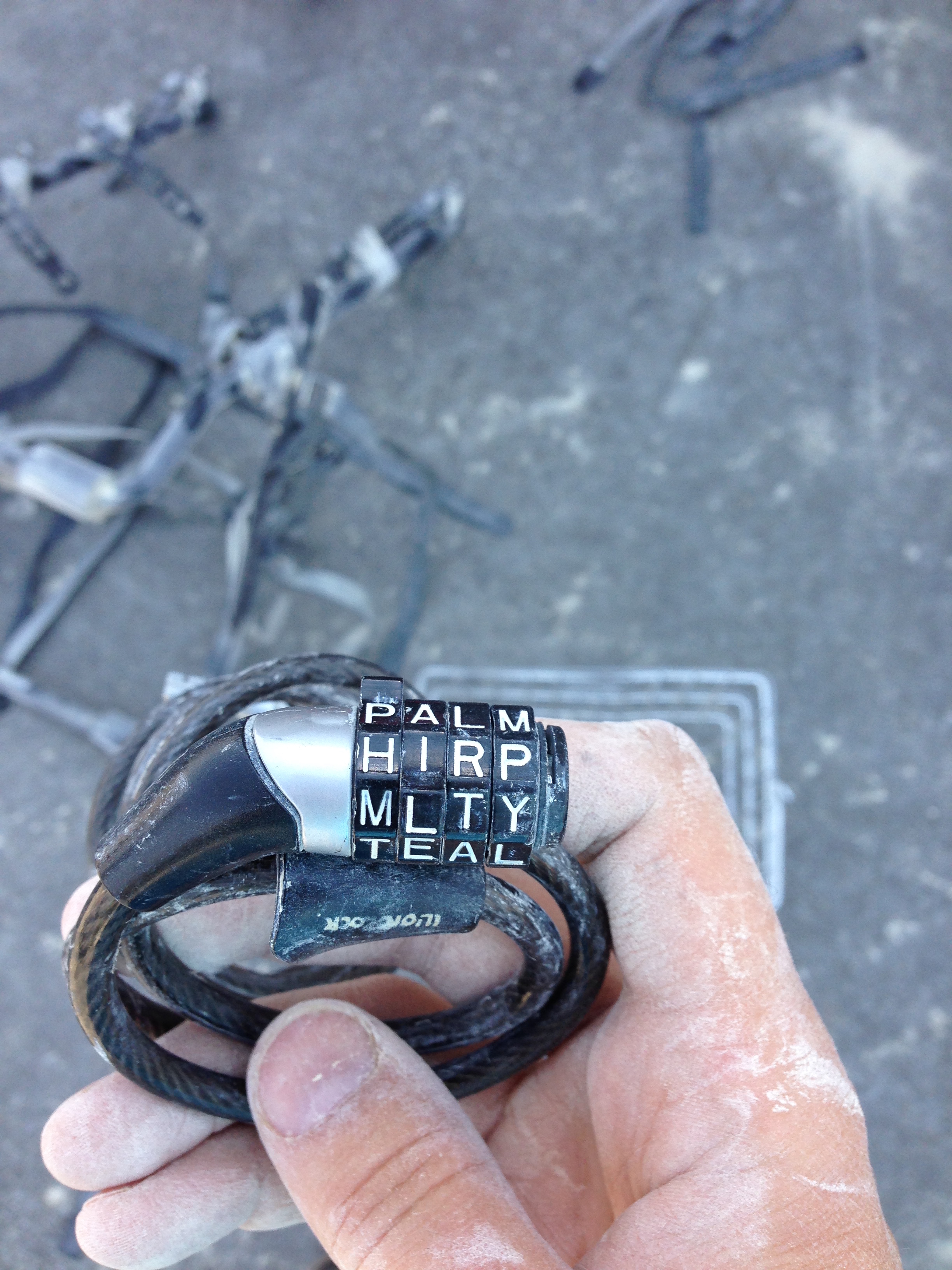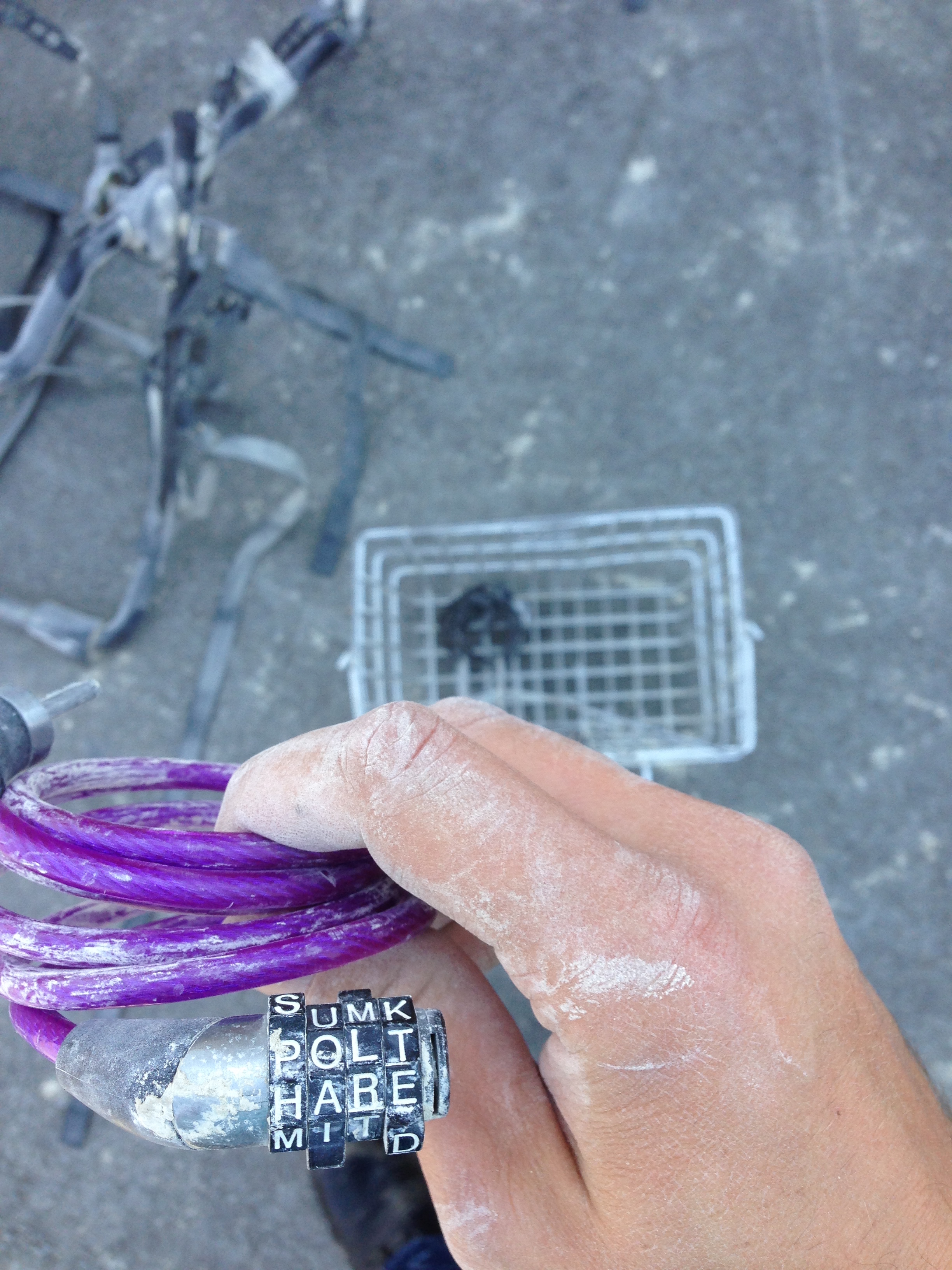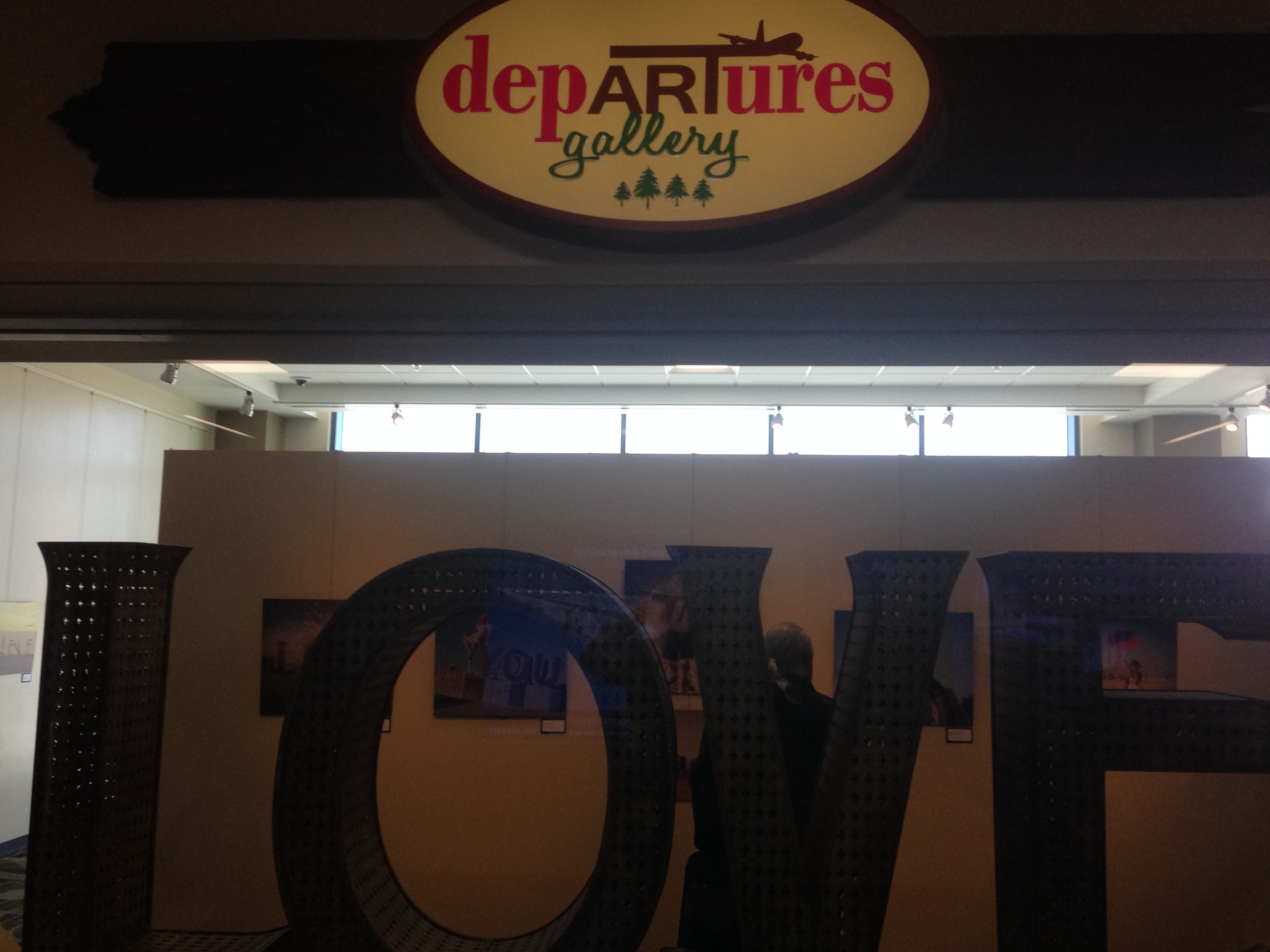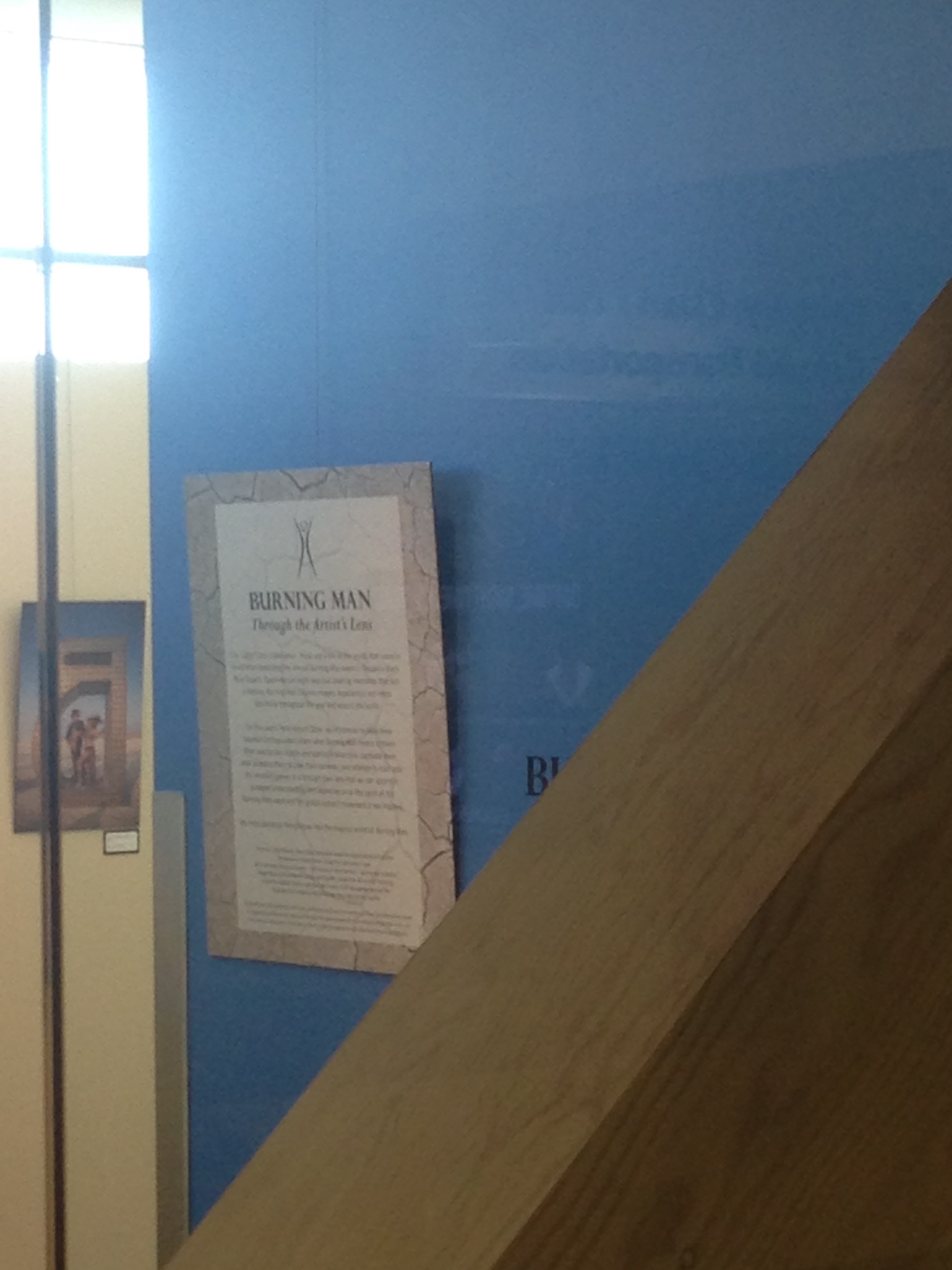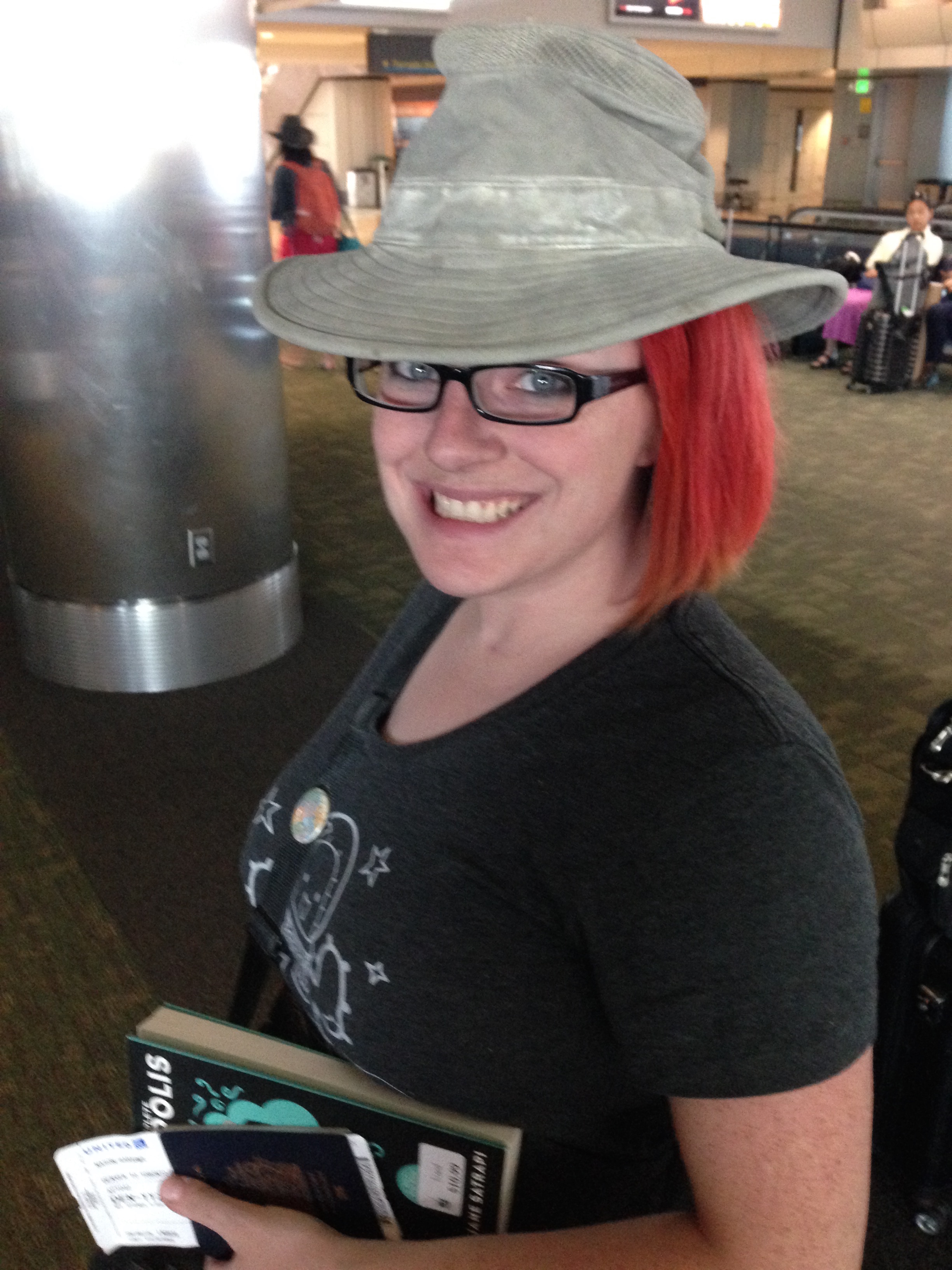 And, that's all she wrote.
There are still many more photos to process (we had so many people helping us plan and build!), but this is the chronological end of the project (modulo a couple of moves of the installation parts when they arrived home). It feels good to feel like I've finished something, even if it was in much more depth than I had ever expected.
Here's to next time. Thanks for reading. 😀